Vans wacky tattoo conglomerate tee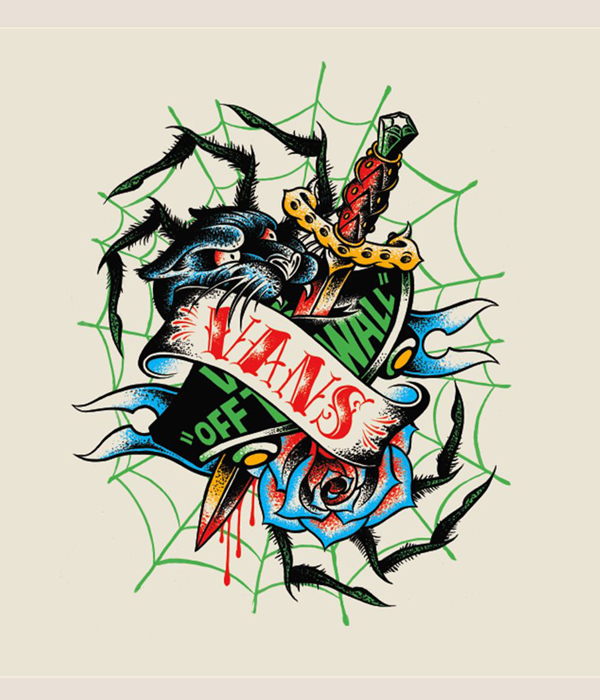 I'm kinda into tattoos for the most part, and I'm also kinda sick of tattoos in general. And though I've never tattooed anyone, I seem to have done quite a few of tattoo inspired drawings in the past ten years or so. Someday maybe. Maybe not.
Leave a Reply
You must be logged in to post a comment.