Anti Hero – Your other best friend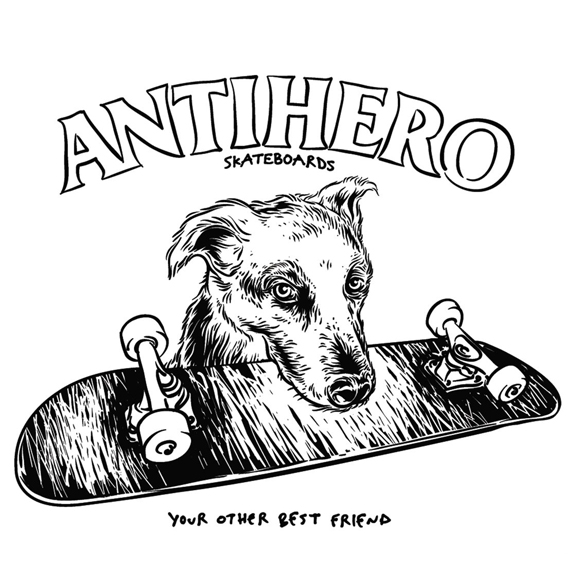 This was Julien's idea. This is one of those drawings that I have no idea if it was drawn with brush and ink on paper, or drawn digitally with the Wacom pen trying to look like it was hand done. I suspect the later. The casual Friday tee falls into the same category.
Leave a Reply
You must be logged in to post a comment.